Dermatologie Systems
Dr. Garnis-Jones has developed integrated skin treatment plans to effectively treat a variety of common skin concerns. Each system combines multiple technologies in a phase-by-phase approach to ensure all essential mechanisms of skin repair are employed.
Easy-To-Follow Plans
When it comes to all things skin care, the most effective way to make impactful, lasting change is to form habits you can actually stick with for life. That's why our plans involve an easy-to-follow treatment and home care product planning guide. These month-to-month systems will take the guesswork out of restoring healthy skin and preventing future problems with dermatologist-approved solutions.
Customized Solutions
Our systems are designed to provide an easier way to cover all essential phases of effective skin treatment. The level of severity that a skin concern expresses itself will always vary person-to-person. That is why Dr. Garnis-Jones has developed a three-tiered model of each system, allowing customisation at all of their key stages.
All-in Cost Savings
We want to help you get better results by offering the lowest prices, making more treatments possible. To make this a reality, pre-pay for an entire system to receive incredible price savings! Financing is available allowing for monthly payments.
Anti-Aging System
We believe that the secret to treating all levels of aging processes is a synergy of treatments and products working in a harmonious balance. Dr. Garnis-Jones has developed an integrated anti-aging system that will profoundly repair and alter the mechanisms responsible for your skin's youthful appearance.
Save up to $3000+ on your favourite treatments
Remove impurities, stimulate collagen, smooth wrinkles and lighten sun damage all at a fraction of the cost
Unlock 20% savings on all skincare products
Optimize results at home with 20% off the cost of product kits built into each phase of the system
Eye System
Prevent and restore the beauty of your gaze with our complete rejuvenation program, giving the the bright lifted look you long for. Our package takes advantage of all our advanced non-surgical procedures to combat common concerns such as eye-bags, dark circles, crow's feet and droopy eyelids.
Target your specific concerns with our customizable system
When it comes to treating eye concerns, there is no one-size-fits-all solution. Our eye system revolves around a core preventative protocol to brighten, tighten, and smooth the eye area that can be customized with result enhancement add-ons.
Look Like You Got Filler Without Any Injections
Fillers around the eye are not for everyone. Our signature eye system was designed to provide similar results of injectables with only non-invasive technologies. Injections are available as add-ons for more stunning results!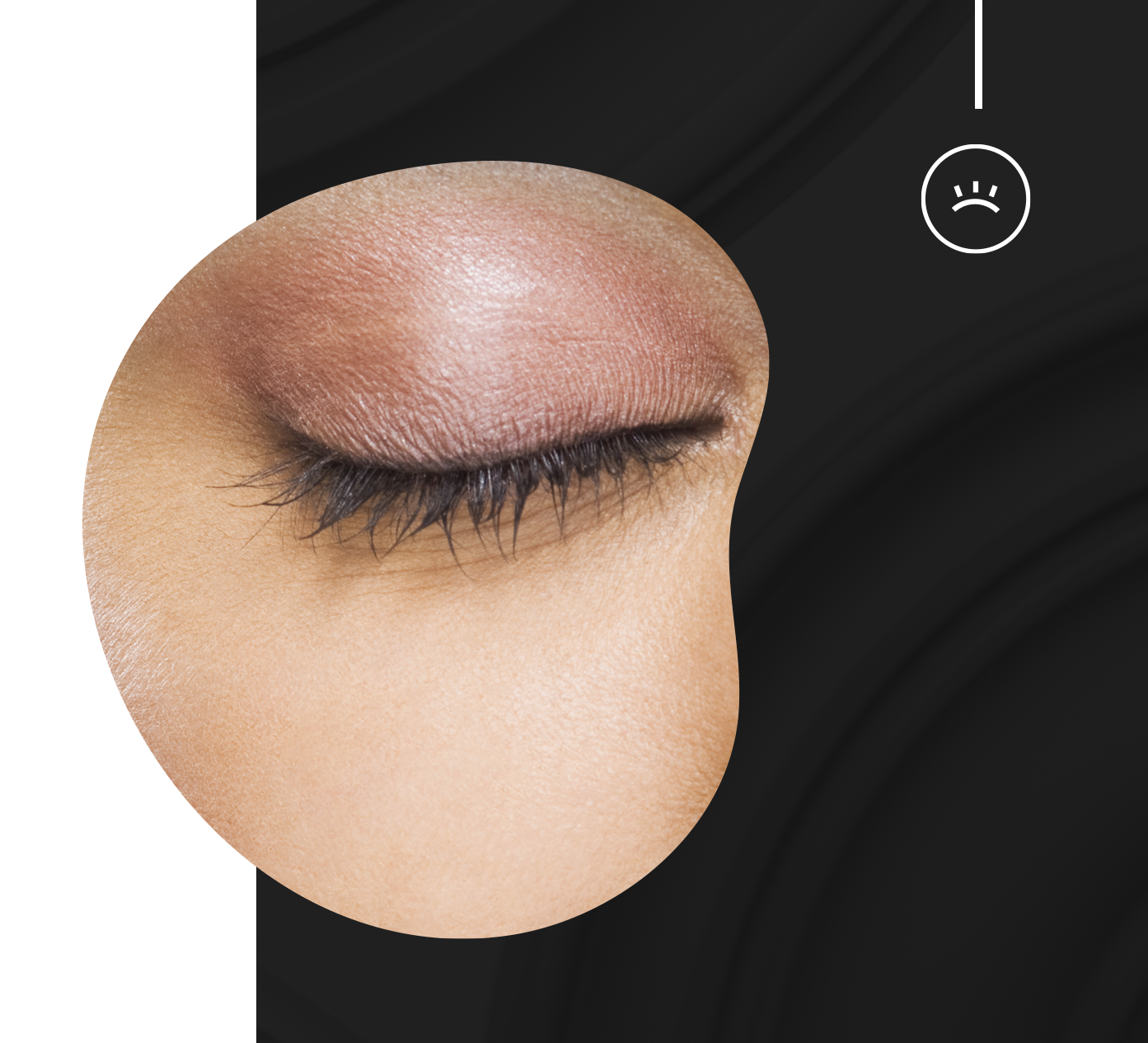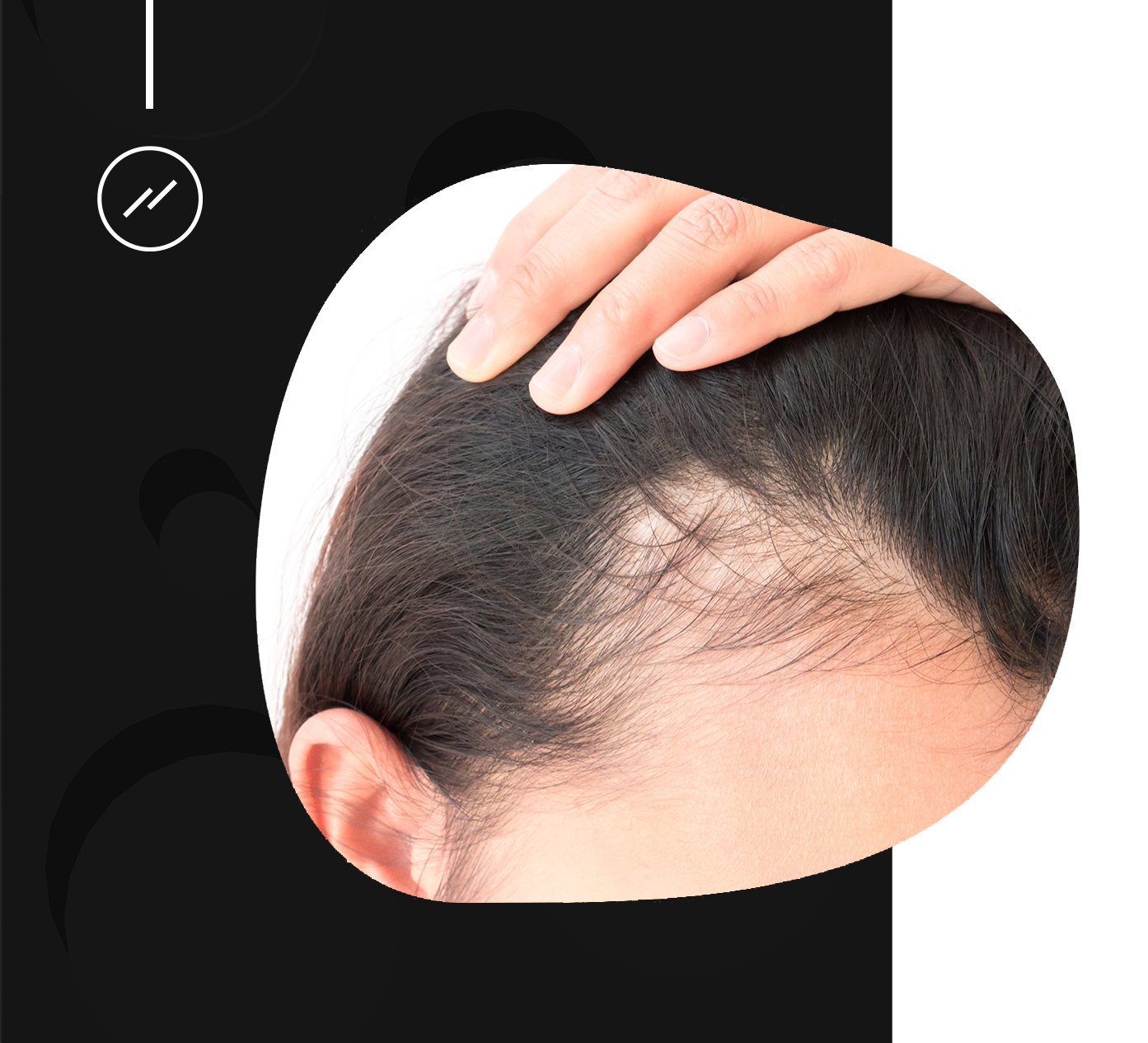 Hair Regrowth System
Our hair regrowth system is a first of its kind integrative multi-treatment program that combines our most effective non-invasive hair loss procedures and take-home products to target hair loss. This step-by-step plan was designed by Dr. Garnis-Jones to repair and stimulate hair growth on a subcutaneous, follicular, and epidermal level.
Save thousands on hair loss procedures
Losing your hair is stressful enough. Feel at ease knowing that you can work to grow your hair back without the added stress losing your hard earned money.
Track your progress with high magnification trichoscopy
Throughout every stage of the program, we will analyze your hair structures at high magnification. Based on the results, we can revise your treatment plan to ensure the optimal outcomes are achieved.